Chastelle Persians Will Ship Kittens Within The United States As Well As To Some International Locations
---
7 month old Blue Eyed White Chastelle male available.
Very sweet boy w/show potential who would love to be someone's favorite Christmas gift!!
Sire: Katzeyes Apollo
Dam: GC Chastelle's True Blue (BE Bicolor)
Email or PM for details see Chastelle Persians on FB
Can also text 330-447-2853
---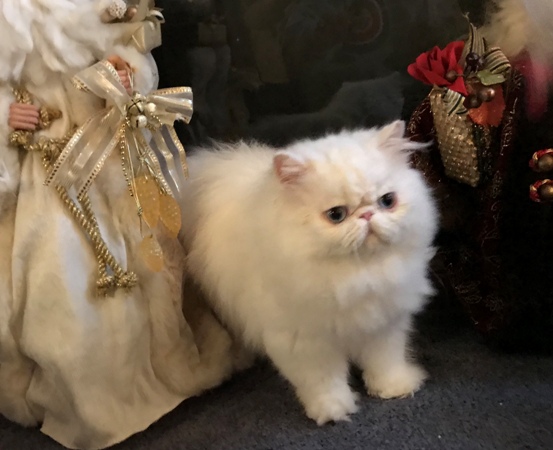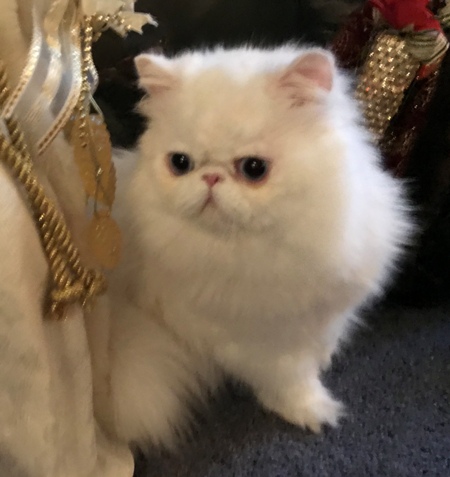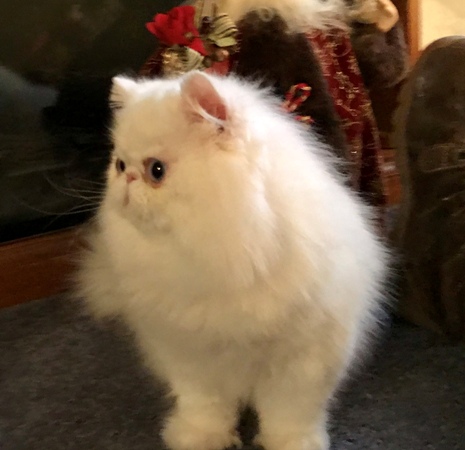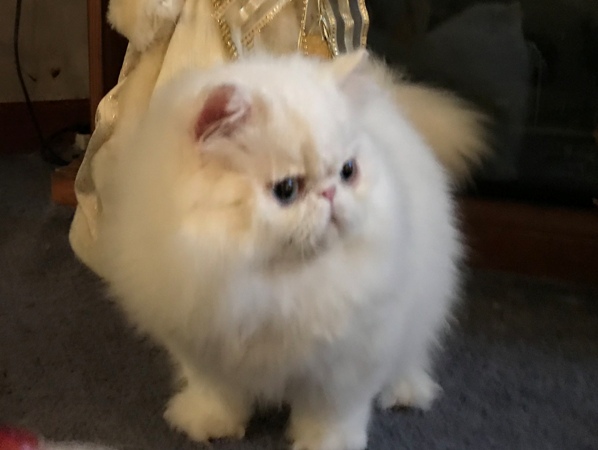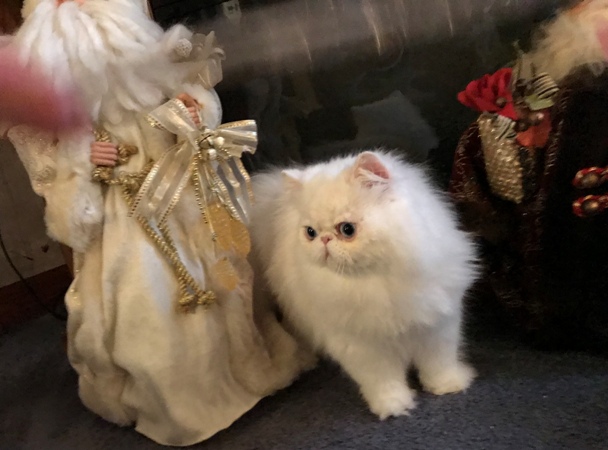 ---
Please meet the newest member of the Chastelle household. This little boy purrs as soon as you look at him, and his favorite hobby is curling under your chin.
Sire: GC Katzeyes HonkyTonk Bedonkedonk
Dam: Chastelle's Infinite Immortal
His boning is massive and his head is very smooth. I expect he will grow to be a very large male. He also carries the blue-eye gene.
Email HERE for further info
---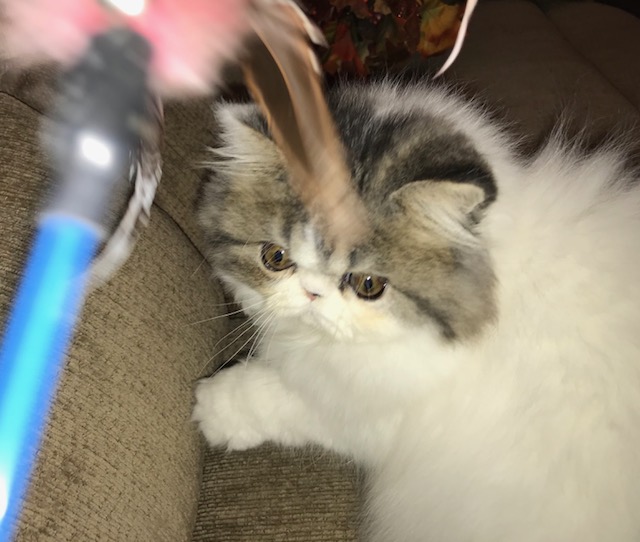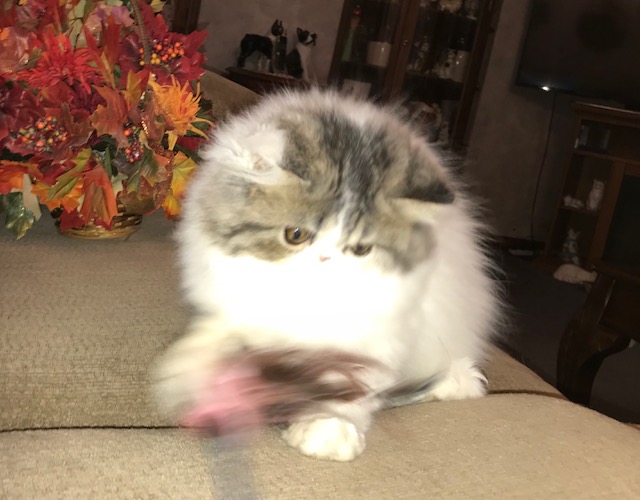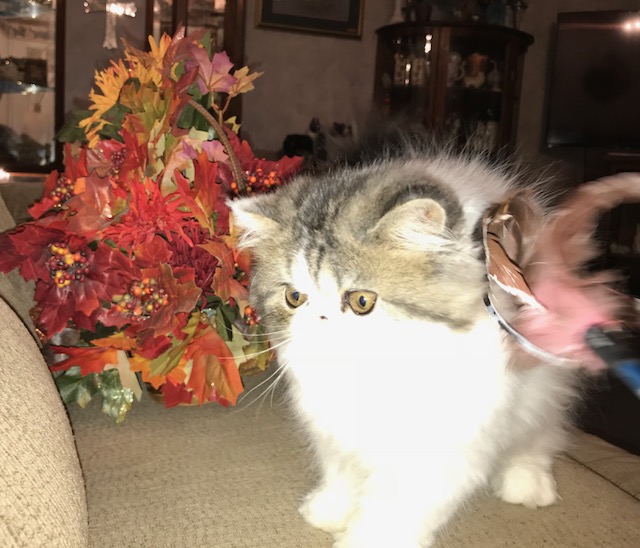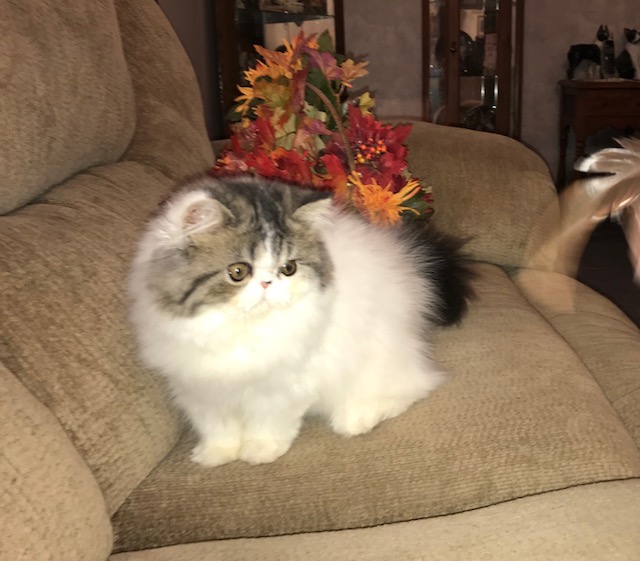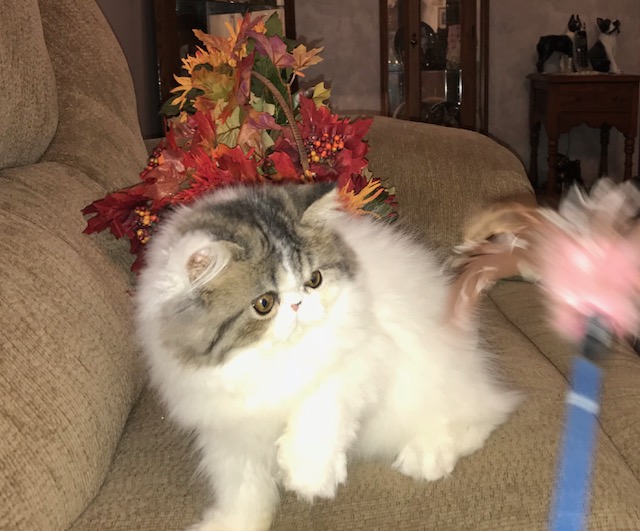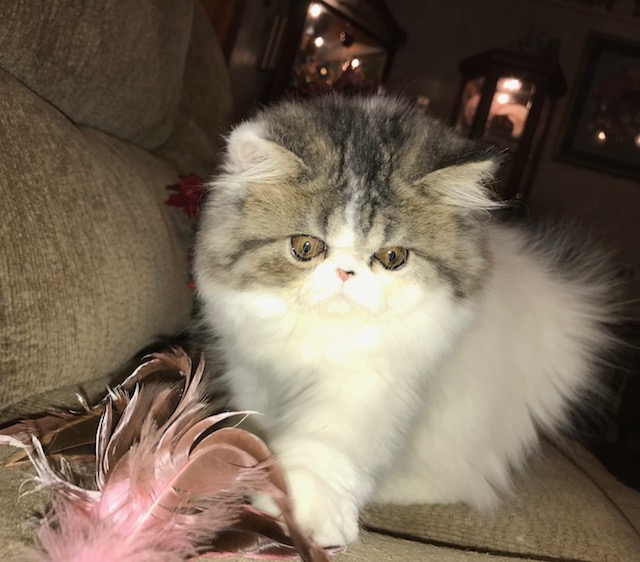 ---
---
Due to the USDA Ruling - No Pet Kittens Will Be Sold By Chastelle Persians Site Unseen. Arrangements Must Be
Made For You or Someone of Your Choosing To See The Kitten Before Purchasing