If you are purchasing a cat or kitten, please download the contract pdf using the link below. Please read it over carefully before signing. Then return the signed contract along with your deposit. Please e-mail us for the mailing address of where to send the signed contract.
We do also accept payments and deposits using or Western Union. Just click the links below.
Chastelle Persians will ship kittens within the continental United States as well as internationally. Flight charges are in addition to the purchase price of the kitten.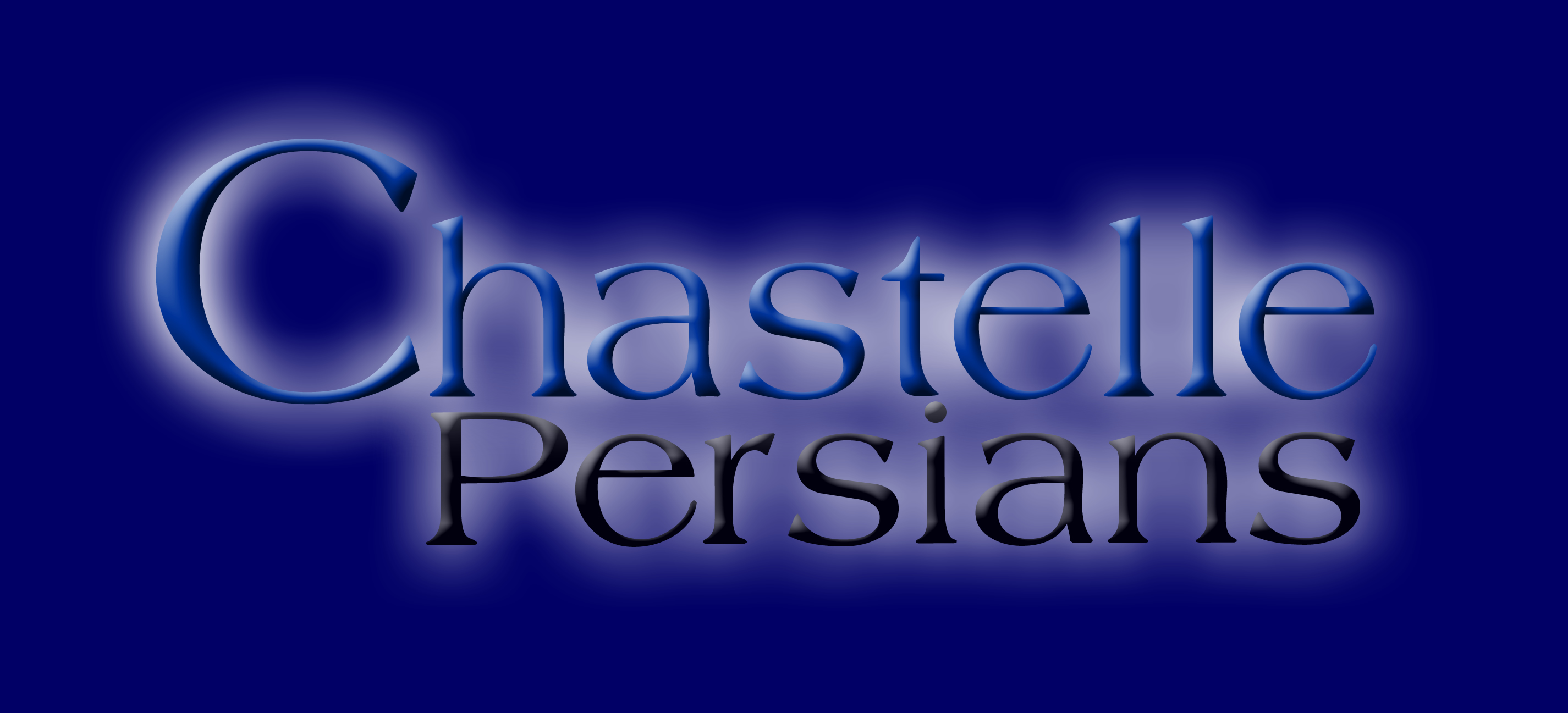 Copyright © Chastelle Persians All Rights Reserved Site Maintained by Vistamania